The girls knew Joseph was making them something for Christmas. When they asked him what he was doing he replied, "Making doll coffins."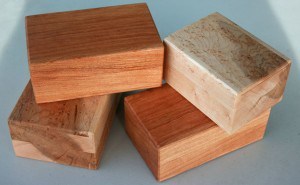 He ended up making ten of these jewelry boxes. One for each of our six daughters (although only three got them for Christmas), one for me, and one for each of our unmarried sisters. The other girls will get theirs when they actually have jewelry to store in them – meaning when they get their ears pierced.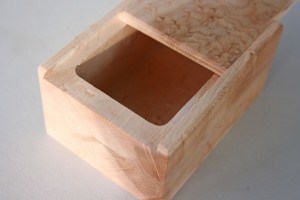 He was going to line the insides with velvet but I thought the wood was too pretty to cover up. I love how the lid slides open. It makes it harder for the littlies to get into my earrings.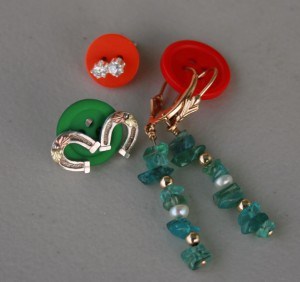 And as a side note, I thought I'd share how I keep all my earrings together in pairs.
********************************************************
What do you have to
Talk About this Tuesday
?