"Motherhood is near to divinity. It is the highest, holiest service to be assumed by mankind. It places her who honors its holy calling and service next to the angels." (the First Presidency of The Church of Jesus Christ of Latter-day Saints)
I love being a mom. I love all the crazy, chaotic days as well as the calm, quiet days. I love the noise – babies crying, children laughing, sisters giggling, the hushed tones of bedtime prayers. I love the sweet dandelion bouquets, the wet, sloppy kisses, the little love notes left on my pillow or by my lunch plate.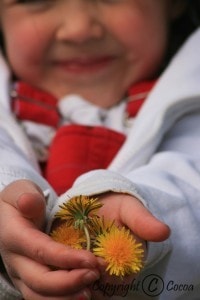 Most of all I enjoy watching how wonderfully unique each one of my children are. Oh sure, the first six are girls with brown hair, brown eyes, just like me. Even the boy inherited the dark eyes and hair. But looking past their physical appearance and you'll find those who are timid, shy, caring. Others are outgoing, friendly, self confident. They each have different talents and abilities that they are striving to develop and hone, to contribute a bit of themselves to our family and others around them. I love them each so terribly much that it hurts.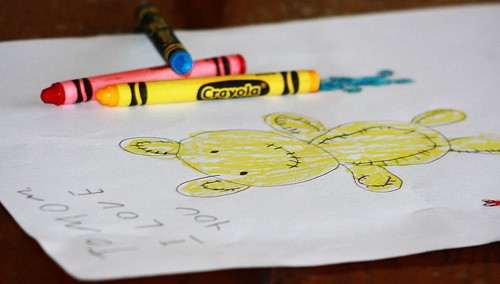 Here is my official photo entry for the 5MinutesforMom Mother's Day Photo Contest. This is how I want my children to remember me, doing what I do best, tickling them!