Not a Wordless Wednesday today. Rain, however it comes, is a rare thing for Northern Nevada, but rain for four days straight can be considered almost miraculous. It reminds me of living in Georgia. On days like these I loved to curl up with a stack of good books, a giant bag of peanut M&M's, and read all day long while I listened to the pitter-patter of rain on the roof.
The following four pictures were all taken on Monday. The first three are of the same mountain. This is the view I have out my living room to the west.
This was taken in the morning.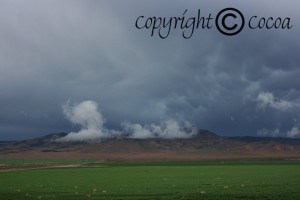 As the day progressed the rain fell more heavily. Here it is early afternoon.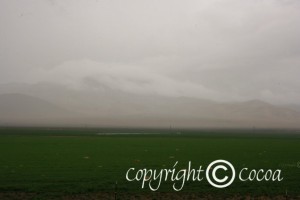 By late afternoon the skies began to clear. See that tiny patch of blue to the south?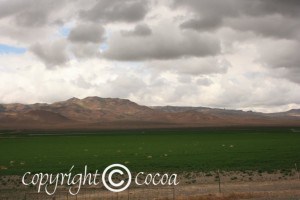 Much better. This was our southern view taken at the same time as the photo above.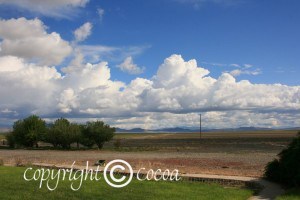 Tuesday it drizzled rain all day but not enough to deter some serious puddle jumping.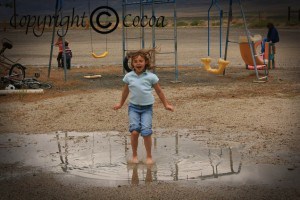 Truffle had to have her own puddle because she wanted to create some major splashes.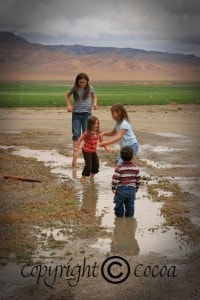 This puddle was particularly fun because of some hidden holes that had been dug before the rain. See Special Dark? His boots are completely submerged.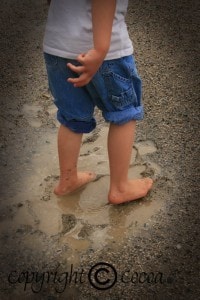 Fudge loved the feel of mud between her toes. She laughed every time her feet created a sucking sound.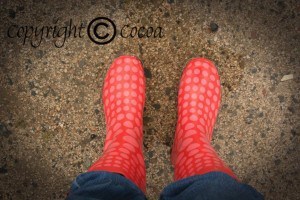 While the children enjoyed splashing around in their bare feet, I preferred my rain boots.