The Green Hour Challenge this week was particularly fun: picking wildflowers, studying them up close, learning all their parts, cutting them open.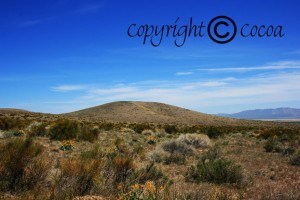 We stopped at the top of our mountain pass to pick the only wildflowers blooming right now – Bush Sunflowers. They smell wonderful, sort of a mix between sagebrush and savory. The girls all gallivanted about going from bush to bush picking whole bouquets while I snapped pictures and tried not to think about the potential rattlesnake hiding behind each shrub.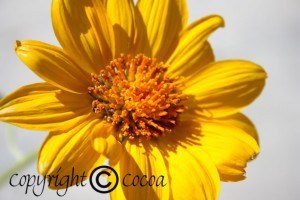 Aren't they just lovely? My kitchen smells heavenly with all the vases filled. The best part about desert wildflowers – they literally last for weeks and weeks. They are used to so little moisture so putting them in vases with just a small amount of water guarantees they'll last from Mother's Day clear to Father's Day.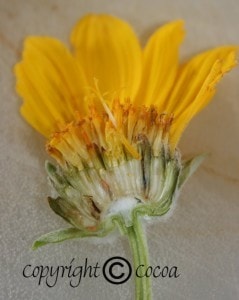 We dissected a flower to get a better view of all its parts. The girls were able to take it apart even more and found the tiny ovules hidden deep inside. The snapdragons we planted last week aren't doing to well with all the heat so we brought one in to examine as well.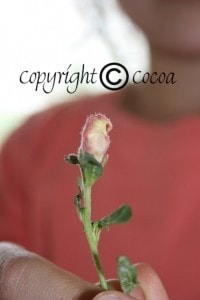 Truffle pulled the petals back to reveal the stigma and style, filaments and anthers.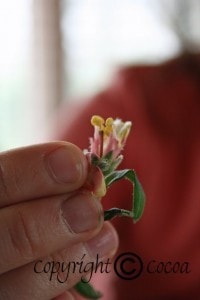 Just another view with all the petals pulled away.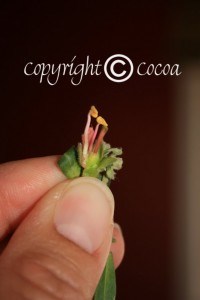 We're hoping that more wildflowers have bloomed by the end of the week so we can press them for the next Green Hour Challenge. We don't know the names of many of them so that will also be a goal of ours to be able to identify all the ones we see on our meanderings through the desert.