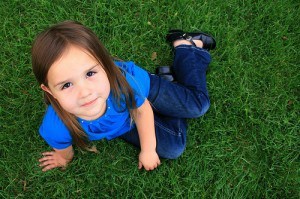 Cookie (Chicken in a non-blog world) just had a birthday about a week ago.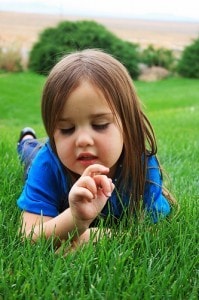 When I asked her how old she was, it took her minute to
figure out how to hold up that many fingers.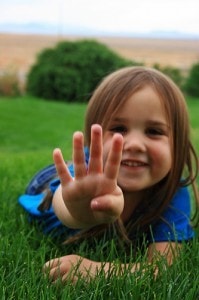 But she eventually got it.
Sheesh
… you'd think she was homeschooled or something!