The holiday season is almost here. Can you believe that? I'm already behind. Usually I try to have all the Christmas gifts, Christmas cards, and other stuff like that completed by the end of October so I can sit back and enjoy the holidays without most of the stress.
This year we are doing everything handmade – well almost, I decided about the handmade pledge several weeks after buying Scentsy Warmers and some wonderful scents for my mom and sister, Nessa. They're gonna love them! Anyway, there's only so much I can actually do by hand. For instance, I wanted to make all of us girls matching scarves for the winter. One problem, I can't knit worth a darn. So I headed over to my favorite online marketplace and did some searching for the perfect scarf that we would all love. I found it at David's Knits. Half the girls' favorite color is lime green, the other half like a raspberry pink. We decided to have David make a custom order of mother/daughter matching scarves in the Burgundy/Chartreuse Malabrigo Scarf. He knitted all seven scarves and got them done a month ahead of schedule. How's that for service?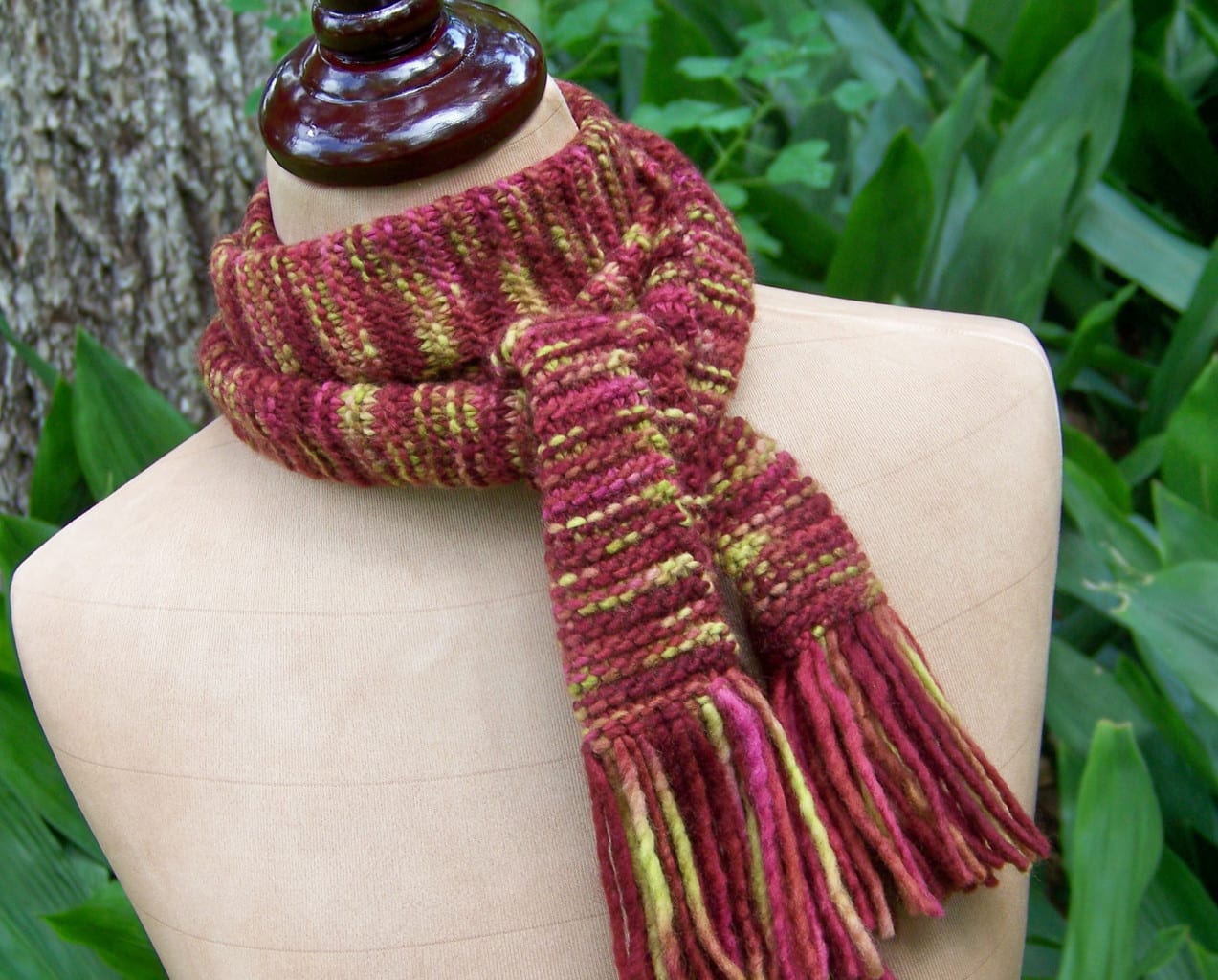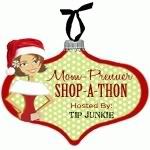 I finalized my master list of gifts last week. Whatever I can't do myself I plan on buying from someone else who can. Etsy is one place to look. Another great list of shops is over at Tip Junkie. She has a Mom-Prenuers Holiday Shop-a-thon listing shops from a wide variety of talented women and mothers. With the state of the economy nationwide and worldwide wouldn't it be great to support other families while you Christmas shop?