On Friday I went here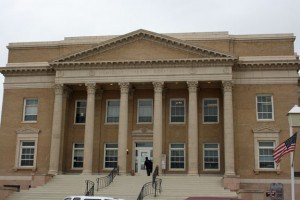 Climbed these steps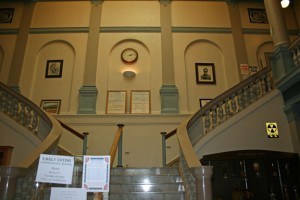 And did this.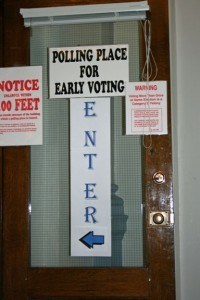 Nobody else was there except for three other people already in their voting booths when I arrived.
The girls and I have been doing election lapbooks. It's quite interesting for the two oldest who remember doing them four years ago when they were 7 and 8. I'm surprised at what they remember! We've covered political parties, campaign ads, primary elections, the Electoral Collage, requirements to be a senator, congressman, and president, campaign issues, democracy, etc.
Some questions for you….
Do you vote early?
How long are you willing to stand in line to vote?
Do you watch any Election Day coverage or do you wait until Wednesday to hear who the President Elect is?
And things you should know……
Do you know how many Electoral College Votes there are?
How is that number of Electoral votes determined?
What is the least number of states needed to win a 270 majority?