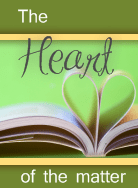 * We enjoy going for rides up in the mountains either in the Suburban or on four-wheelers.
* We LOVE to eat breakfast food for dinner. It is our standard fare when the missionaries come to eat at our house. They hardly ever get hot cakes, eggs, bacon, hashbrowns, and biscuits!
* Our main meal, thus our biggest meal, of the day is lunch. It works out better with the farming. The men have a set time to stop for a rest in the heat of the day.
* We live in a narrow valley (about 5 miles across) on a square mile section of land. Not many people can say they do that!
* It's not unusual for us to make three to four batches of cookies a week.
* We have a year's supply of chocolate chips. 100 pounds stored in three 5-gallon buckets. It's a necessity!
* We also have a year's supply of canned goods, grains, oil, hot cocoa, legumes, and dry milk.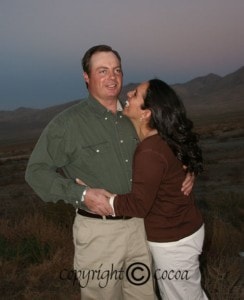 * Both Mr. FR and I were homeschooled. Haven't really met any other homeschooling families where the parents were also homeschooled as children (or teenagers in our case).
I'm interested in hearing about you. What's one thing unique about your family?