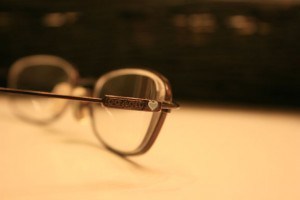 "Mom, did you know you have hearts on your glasses? You look at the world through lenses of love." Truffle was very sweet as I drove down the road.
I only wish it were true more often than not.
How would my perspective change looking through a filter of love? How would yours?