After taking a break for the Christmas holiday we're ready to start Wordfull Wednesdays again. The next one will be on January 7. Our topic is New Beginnings, whatever that brings to mind for you. Write a post, publish it next Wednesday, come back here and sign the Mr. Linky. Easy.
Just a reminder that there will be one winner chosen from all the entries in January to win a handmade goodie from Etsy. If you participate two times you will be entered twice. Which reminds me…………
The prize for December is this lovely handbound journal to capture all your thoughts. It's from the etsy shop Edgy Bibliopegy.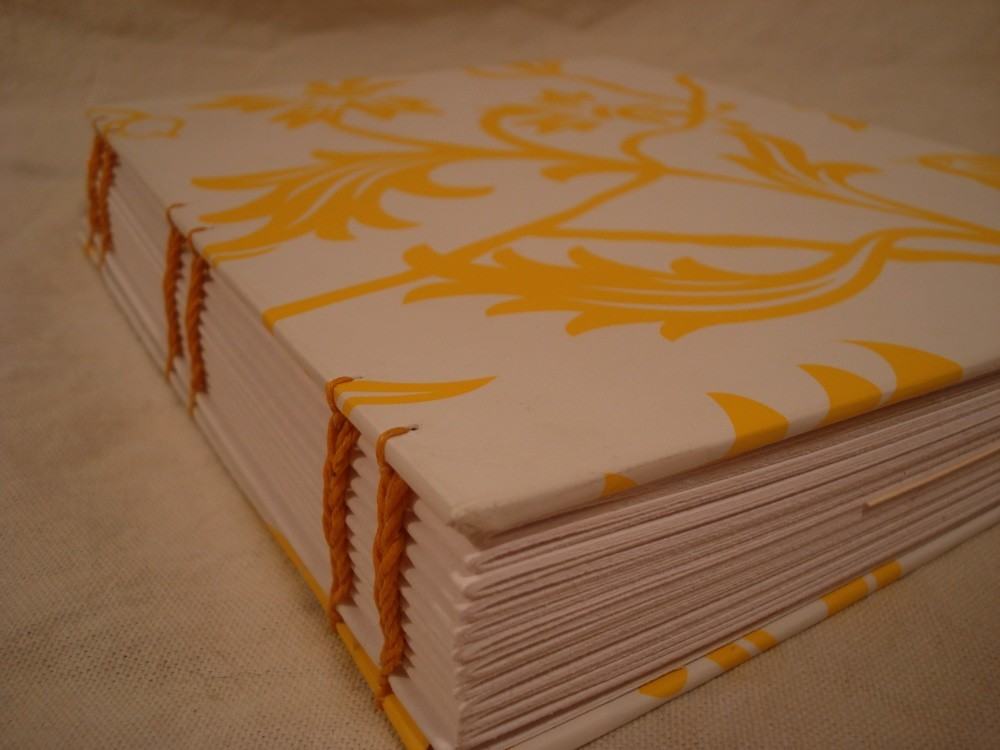 The winner is Allison from Family News!