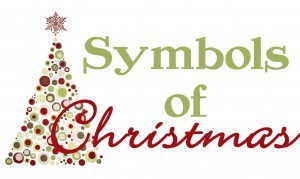 This lesson teaches what some of the symbols of Christmas are and what they represent. The idea for this lesson came from several sources. Every December we do what the girls call fun school. Instead of regular school we do unit studies about Christmas or winter. One unit study that we've done several times is learning about the symbols of Christmas.
The symbols covered are bells, wreath, star, candy cane, angels, and candles.
The other source for this lesson is the story "Teach the Children" about Santa Claus imploring a parent to teach the children about the true meaning of Christmas.
Enjoy!