Sorry it has taken so long to pick the winner for October's Wordfull Wednesday but the prizes I have for both October and November go together so I waited to do them in one post. To start with, please watch the video
Reflections of Christ.
Isn't that beautiful? Mark Mabry, the photographer, decided he needed to take a spiritual journey to recreate and photograph the life and ministry of Jesus Christ. The images are stunningly beautiful causing each viewer to reflect upon their own personal relationship with the Savior. This video was filmed by Cameron Trejo with Freddie Ashby singing "Come Thou Fount" one of my favorite songs.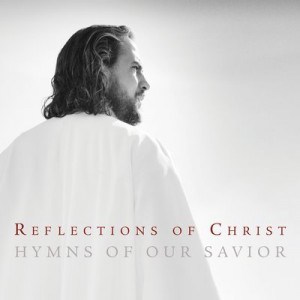 October's prize is the Reflections of Christ CD which contains 12 beautiful arrangements of hymns like Be Still My Soul, I Need Thee Every Hour, and Amazing Grace. You can hear clips from each song
here
. October's lucky winner, chosen by Random.org, is
Sariah
!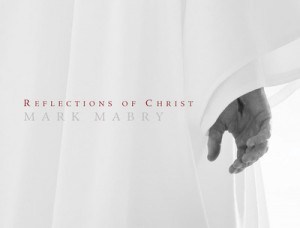 November's prize is the Reflections of Christ book. "Photographer Mark Mabry re-creates authentic, meridian-of-time scenes using both full-color and black-and-white photographs. This first-of-a-kind book showcases twenty-five scenes of the life of Christ. From the Nativity to His miracles to His death and resurrection, these unique portrayals, accompanied by New Testament scripture, offer a powerful witness of the Lord Jesus Christ.
Included in the book are behind-the-scenes author notes, providing readers with an intimate glimpse into the making of each photograph." (from the product description on Deseret Book)
November's lucky winner, again chosen by Random.org, is Ratliffs!
Congrats to both winners. I will be contacting you to get shipping information.
Reflections of Christ is on exhibit at the Mesa Arizona Temple Visitor's Center and there are also a couple of traveling exhibits throughout the country (USA). On the website, Reflections of Christ, you can find out more about the project, view a video exhibit, see all the photographs, and even buy fine art prints, the CD, a DVD, and the book. I also read on their blog that if you order prints or the sheet music for Come Thou Fount you will get a 20% discount if you type in the word "reflections" in the coupon code area in the payment screen.
Thank you to everyone who participates in Wordfull Wednesday!