I bet you can't guess what the Wordfull Wednesday topics for February will center around. 😀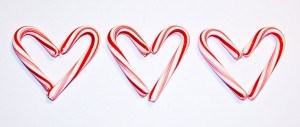 Any guesses?
Thought so.
For next week, February 4, the topic is…..
"Affection for Others"
How do you show love to others? Do you do it publicly or are you more reserved and do it behind the scenes? What are some of your favorite ways to show affection to your sweetheart, children, family, friends, etc?
Read
here
to find out more about Wordfull Wednesdays.
♥♥♥♥♥♥♥♥♥♥♥♥♥♥♥♥♥
The lucky winning participant from January's Wordfull Wednesdays is
Esther
!
Look what she'll be getting.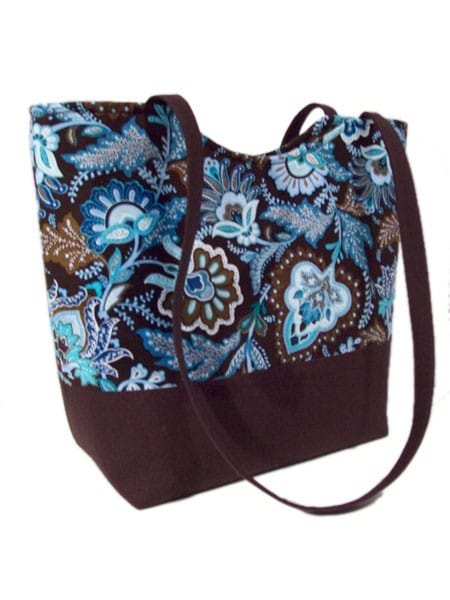 A nice, big tote from Bagladymomma's etsy shop.