We live in the arid deserts of Northern Nevada. The wind, extreme temperature changes, and lack of humidity really wreck havoc on our skin, particularly the hands because they are constantly washed. Each season presents a different challenge for keeping our skin from getting dry, cracked, and rough.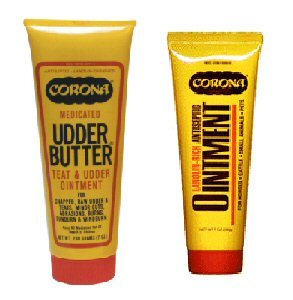 We have tried everything from Vaseline Instensive Care to Eucerin Cream to the cheap brands from the dollar store. We've even gone so far as to use Corona Teat and Udder Ointment typically used for cows. It works great but it smells heavily of lanolin and gets on
everything
.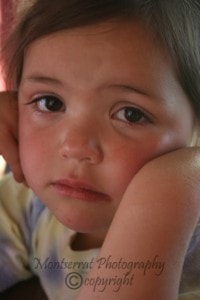 You can imagine my excitement (and skepticism) when I was offered the chance to try out
Skin MD Natural with SPF 15
. Would it really work to relief the dry, cracked, and even bleeding skin on our hands, especially on sweet little Fudge whose hands have the worst time?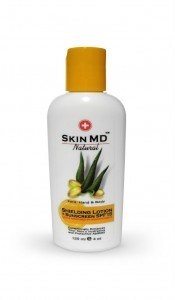 Before testing it out I decided to read up a little on Skin MD Natural. It is a shielding lotion which means it not only helps to hydrate your skin but it locks in moisture and creates a shield that protects your skin from irritants.
I've stated before I'm all about using natural ingredients
as much as possible. It is important to me. So I was surprised that
Skin MD explains why they are called natural
, even when they aren't 100% natural. They even
disclose all of the ingredients used in their lotion
complete with descriptions of the purpose of each. How rare is that? Skin MD Natural is so certain that it will deliver what they claim they
unconditionally guarantee
it.
We've been testing it out now for a month. Guess what? It's working! The first week we each needed to apply Skin MD every few hours – that's how badly damaged our hands were. After that first week we only needed to apply it once in the morning and once in the evening. I love how the Skin MD Natural formula is non-greasy. It absorbs right in. Best of all, no more teary eyed little girls.
I asked Skin MD Natural to send me an extra bottle to give away to one of you. Leave a comment telling me why you'd like to try it and you're entered to win. I'll leave comments open until noon PST on Friday, January 16. A winner will be randomly chosen by random.org.