May, the time for flowers, celebrating mothers, school winds down, and summer begins!
There are so many topics to choose from for our Wordfull Wednesdays this month but I surely can't pass by the opportunity to write about mothers seeing how Sunday is Mother's Day. So break out the tissues, take a trip down memory lane, and next week, Wednesday, May 13, write a post honoring mothers – your mother, your aunt, your grandmother, your friend, any good woman who has mothered you in your life.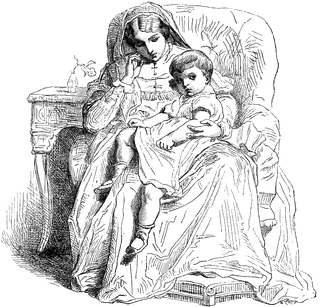 The winning participant for April's Wordfull Wednesday is MEG!!
I happen to know Meg is getting ready to garden big time so she's getting a variety of gardening themed items.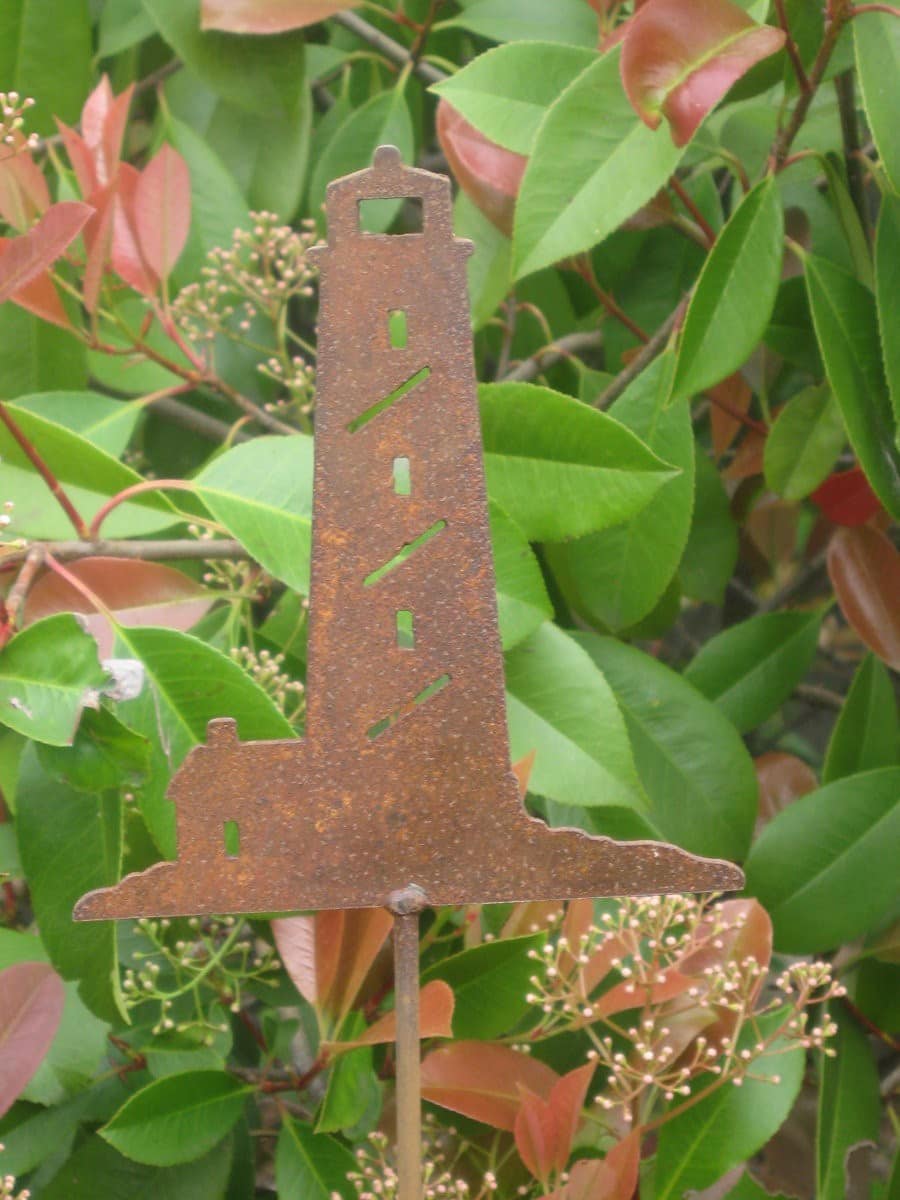 A lighthouse garden stake (to remind her of the lovely ocean) from MetalMenagerie.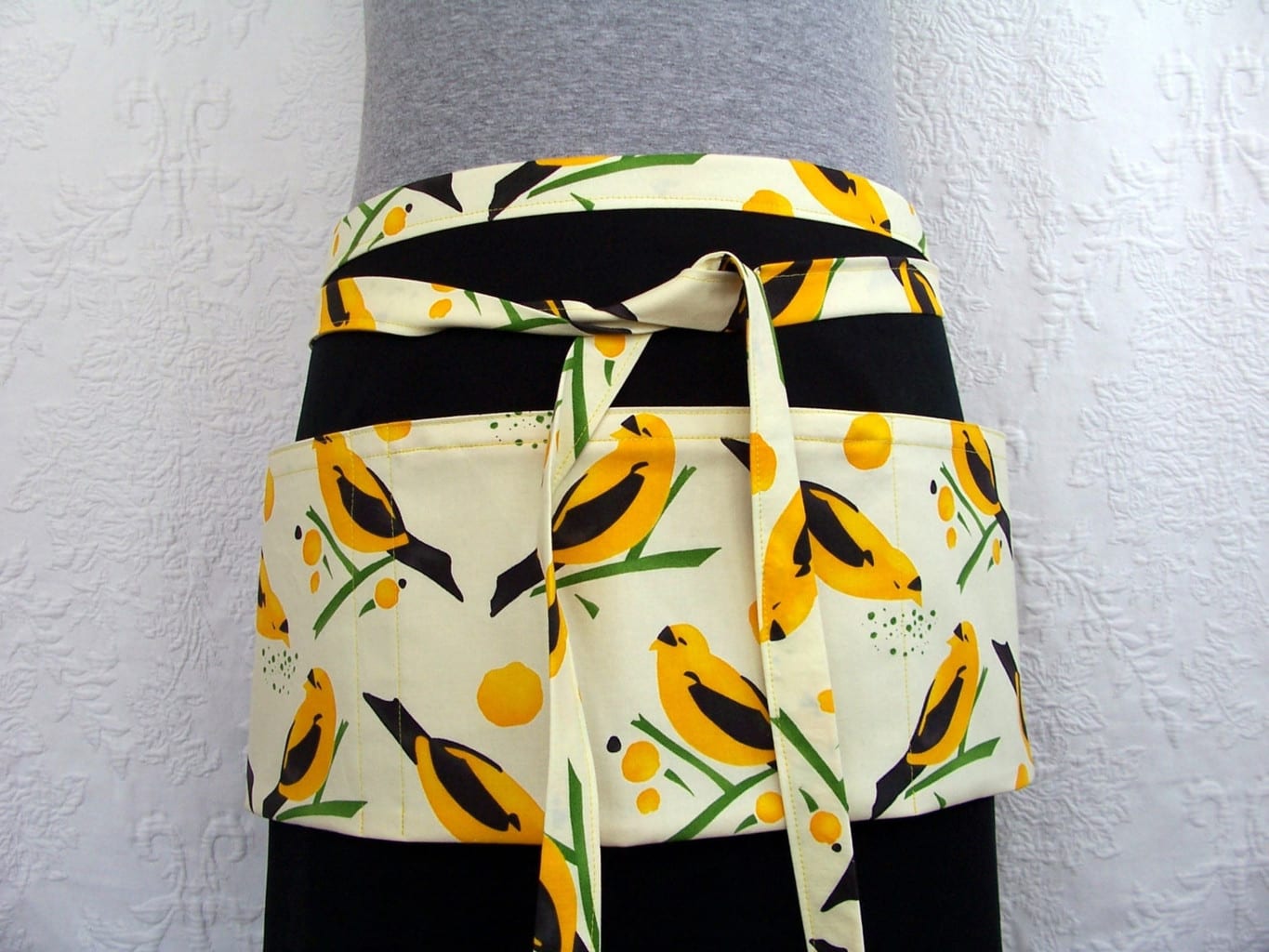 A cheerful gardening apron from yooper's, complete with three handy pockets.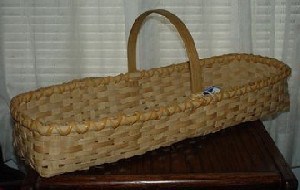 And an herb basket from TaleWeavers.
Congrats Meg, the items are all on their way!