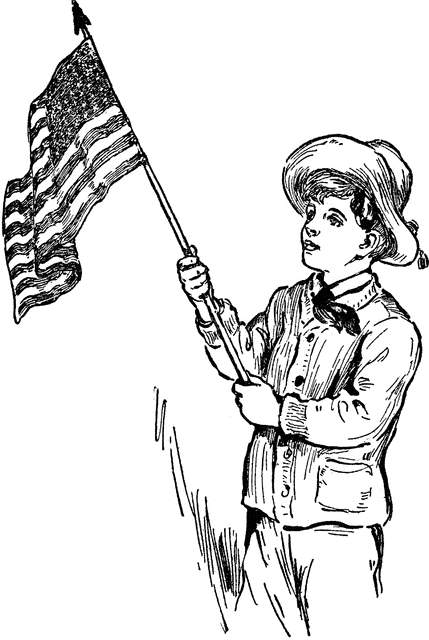 I have a problem. I love history, particularly American history. I can't ever seem to get enough when reading books. I read non-fiction, biographies, historical fiction, old political documents and writings, you name it.
Here's just a sampling of some recommended books that are a permanent part of my home library.
Miracle at Philadelphia – written by Catherine Drinker Bowen. It retells the story of the Federal Convention held in Philadelphia in 1787. Why is that convention so important? They only produced the most enduring political document – the Constitution of the United States of America.
Lives of the Signers of the Declaration of Independence – This is a reprint of the 1848 original published by Benson J. Lossing. It contains a brief biography of each of the 56 signers of the Declaration of Independence. Do you what it cost those men to sing that document?
The 5,000 Year Leap – by W. Cleon Skousen. Learn the principles of Freedom our Founding Fathers believed in.
John Adams – by David McCullough.
The Greatest Generation – by Tom Brokaw. Stories of ordinary Americans, community leaders, and war heroes and how they served their country during WWII.
There is a newish book I want to add to my collection. A Glorious Standard: For All Mankind, by Christopher S. Bentley. Quotes and statements about the US Constitution and government made by prophets, ancient and modern, and LDS apostles, and others are compiled together with references for each one. Ritsumei at Baby Steps is giving one away! Go check out her post here for the details.
Do you have any favorite American History books? I can always make room for more on my bookshelf. =)


© 2007-2009 Chocolate on my Cranium, LLC all rights reserved