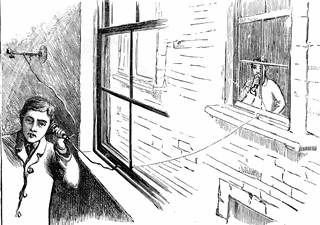 * Mulling over this very insightful post about Technological Tools vs. Obsession by Meg at Once Upon a Time.
LOVE Kathryn's Finishing School for Ladies Posts.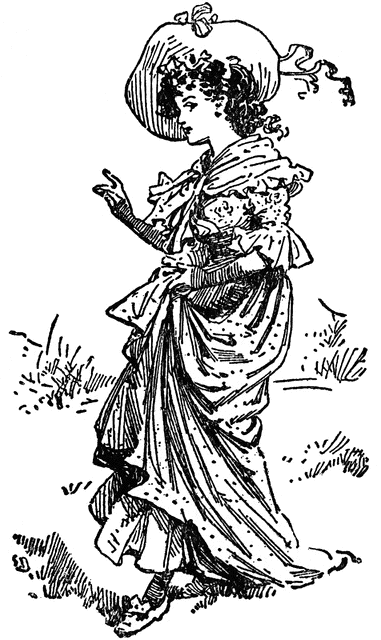 I am going to incorporate these into our schooling with my girls. So far Kathryn has posted about:
Attitude of Femininity – Countenance
Attitude of Femininity – Health
Attitude of Femininity – Posture
Attitude of Femininity – Grooming
Attitude of Femininity – Wardrobe
More in the works centered around these topics:
The Body A Temple
Building Faith
Notable LDS Women
Living Well on Less
Reverence for Motherhood
Joyful Art of Creating Beauty
Ending Emotional Homelessness
Magnifying Divine Potential and God-Given Gifts
Reclaiming the Lost Art of Communication
Wanting to make some maternity skirts using this tutorial. It is so HOT right now, I will definitely welcome the breeze wearing the skirts.
And just added these versatile, reversible Hobo Market bags to my etsy shop.
I bought the pattern from Rae Hoekstra from MadeByRae. This is my new favorite bag. It's huge! We used mine to smuggle our candy and treats into the movie theater to watch Harry Potter and the Half Blood Prince. It'll even hold a laptop.


© 2007-2009 Chocolate on my Cranium, LLC all rights reserved