I totally stole these from my cousin Allison's blog. I am so glad she is scanning all these old photos and posting them so the whole family has access to them. They are such a treasure! These are all the Mexican side of my family.
I just have to show off my beautiful grandmother.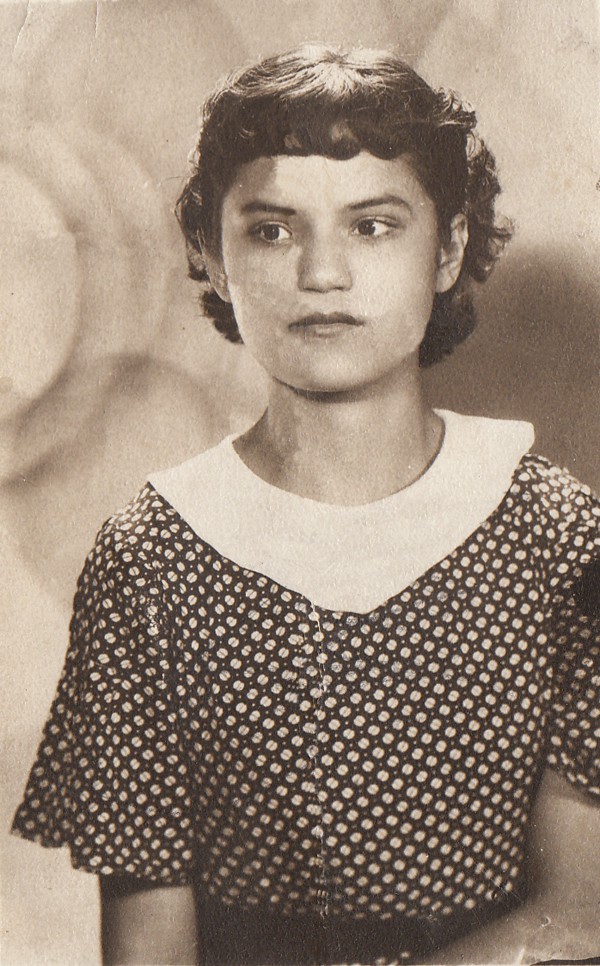 The baby is due on her birthday. Now you can see why we are considering Lydia for a girl's name.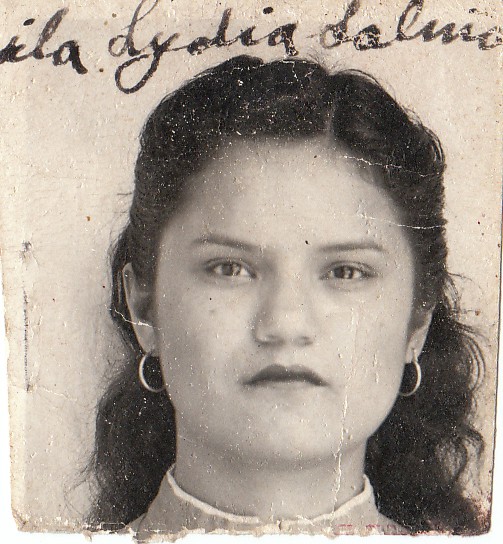 My grandparent's wedding photo.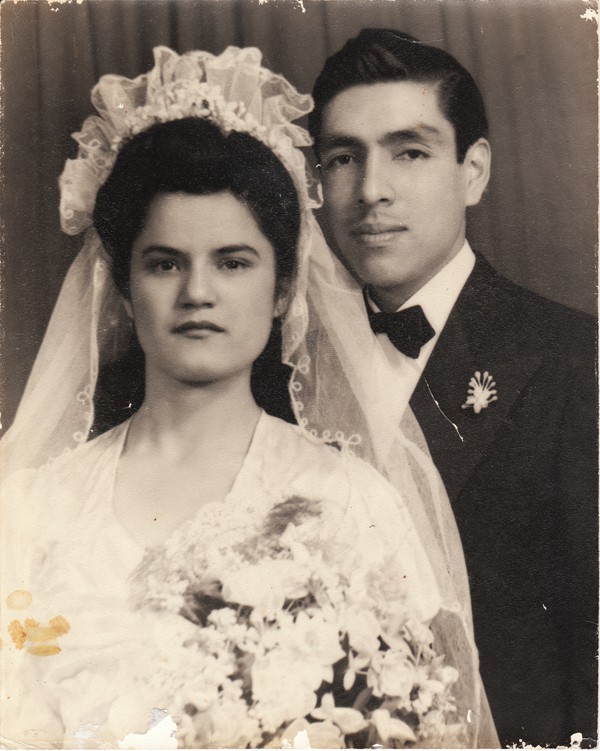 And the beauty got passed down. Pictured (L to R) are my mother, my uncle, and my aunt.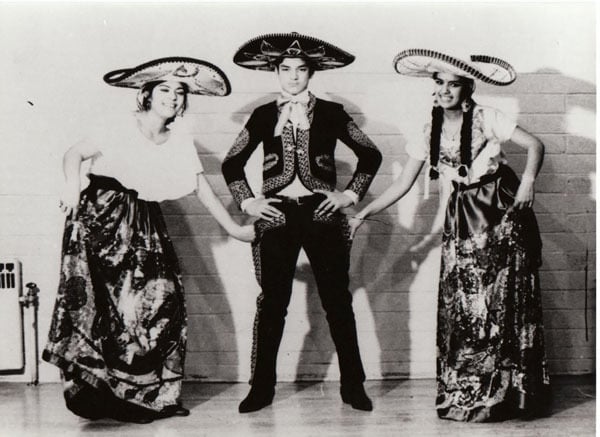 I just love old family photos. They tell a story while at the same time draw you in wanting to know more of their story because it's part of your story.

© 2007-2009 Chocolate on my Cranium, LLC all rights reserved