Stumbled upon these resources I plan on using this year to enhance our homeschooling.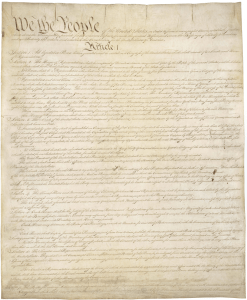 The Charters of Freedom part of the National Archives Experience where you can download high resolution images of the Declaration of Independence, US Constitution, and the Bill of Rights.
The free Personal Finance course offered through BYU. With beginning, intermediate, and advanced lessons there is something here for everyone to learn how to better manage their money.
I LOVE the Olde World Style Maps produced by Amy Pak at Homeschool in the Woods. They just released these along with wonderful notebook pages to accompany them. I already use her beautifully drawn historical timeline figures.
My daughters are already being taught homemaking skills, and my son will be too when he is old enough, so these free downloadable homemaking skills lessons produced by Future Christian Homemakers are a wonderful addition to our studies. They cover all types of cooking: baking, meats, vegetables, fruits, cookies, etc. as well as cleaning the home and sewing.

© 2007-2009 Chocolate on my Cranium, LLC all rights reserved