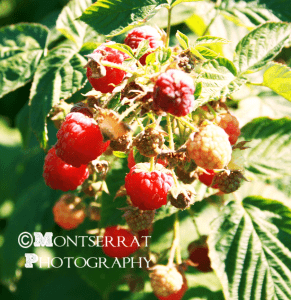 Raspberries are my favorite fruit. I love the rich red color, the burst of flavor that fills your mouth when you pop one in straight from the bush, and homemade raspberry jam.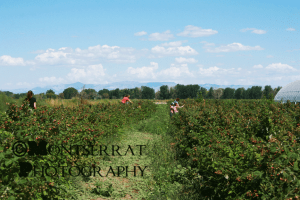 The girls and I went on an outing back to our old hometown of Fallon just so we could pick raspberries from Lattin Farms. The girl cousins that live there came to help.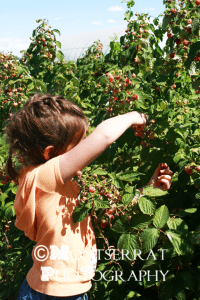 In 40 minutes we picked 15 pounds of summer goodness.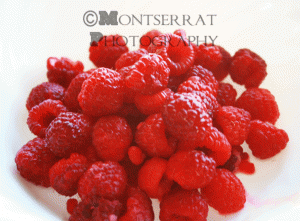 Those 15 pounds yielded 17 jars of raspberry jam, 4 (2.5 cup) containers of Raspberry Rhubarb Freezer jam, 12 quart-sized Ziploc bags of frozen berries (to use in smoothies), and several days worth of snacking. =) Not bad for $30 worth of raspberries!

© 2007-2009 Chocolate on my Cranium, LLC all rights reserved