I'm taking the easy route with today's assignment. I created a wordle word cloud using words that describe me – physical characteristics, favorites, personality, etc.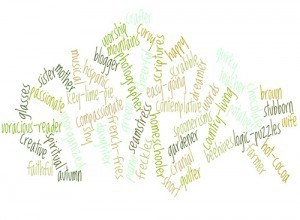 I decided to go quirky with my self-portrait. =)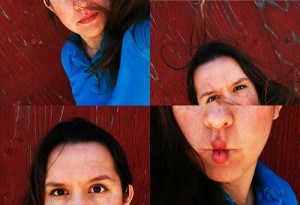 © 2007-2009 Chocolate on my Cranium, LLC all rights reserved
Join us for Wordfull Wednesday! Write a post about today's topic "Who are you?" on your blog. Come back here, sign Mr. Linky, and leave the link to your blog post.