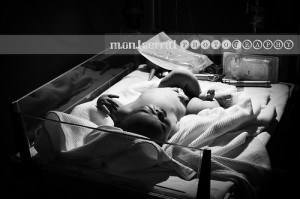 God has once again graced our home with a new little one!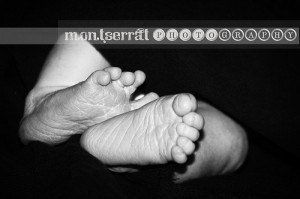 Two tiny feet
That wave in the air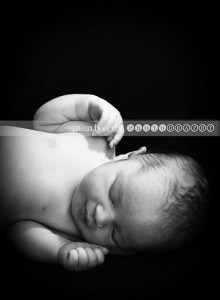 Two tiny hands
That tug at your hair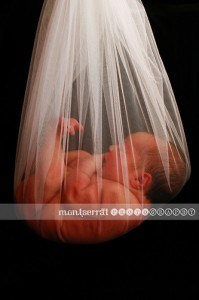 Cute bottom for patting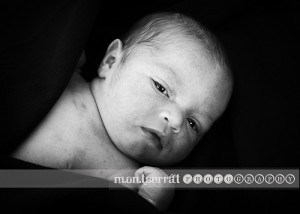 Adorable face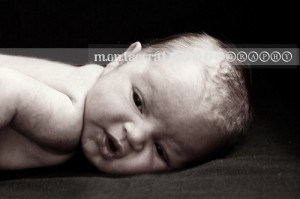 A bundle of joy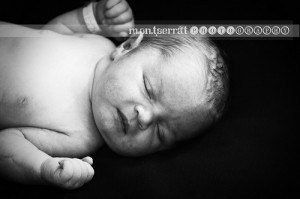 To love and embrace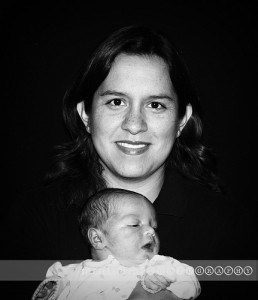 Introducing…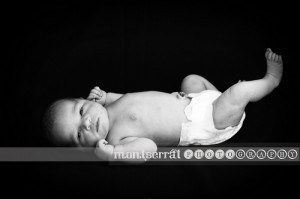 Julia
born October 15 at 12pm
weighing 8 lbs. 9 oz
21 inches long
also answers to Jules, Juju, Julie, & Lia

© 2007-2009 Chocolate on my Cranium, LLC all rights reserved
Winners of the giveaway will be announced on Monday!