There's been a number of good things I've come across the last week or two. So good I just have to share.
This is number 1 (what else?). Hot Chocolate on a Stick from Giverslog.com. Giver's log is also a very good thing posting gift ideas galore, some to buy, some to make.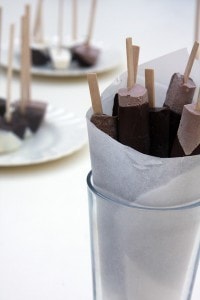 For Fudge's 7th birthday she received a beautiful cape coat for her American Girl doll Felicity. I found this pattern to make one for me! The Lindsey from BurdaStyle. And the pattern is only $4.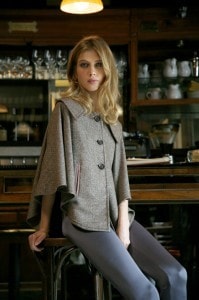 These personalized eye charts would be fantastic in a child's room or even the bathroom hung on the back of the door to give people a chuckle (depending on the message). Type a message here to get your own eye chart.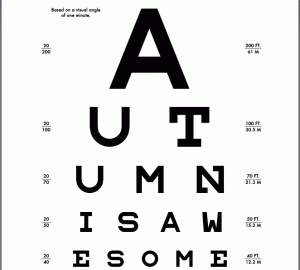 Don't you think music pages would be great for this wreath project? I've got the perfect old yellowed music books to use. Tutorial at Living with Lindsay.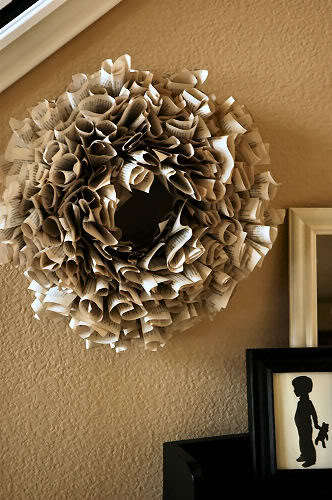 I really want to host a cookie swap in December. If I decide to do it my invites are going to be similar these from brooklyn limestone.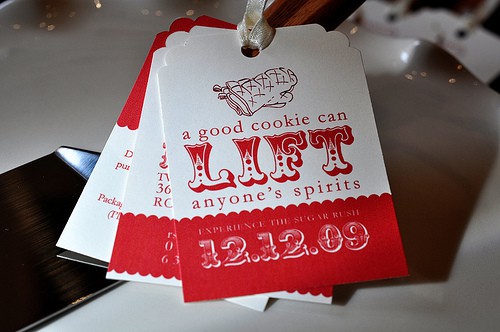 © 2007-2009 Chocolate on my Cranium, LLC all rights reserved