Have you noticed we haven't done a Wordfull Wednesday for a while? I'm taking a break until the new year. I've got some really good writing topics lined up. Really good. Here's a hint: It has to do with a 15 year anniversary. A prize goes to the first person who guesses correctly!
Now I haven't forgotten about awarding prizes for October's and November's Wordfull Wednesday participants. So without further ado…
October's randomly selected winner is Lucy from andalucy and November's winner is Momza from Momza's House. They will each be receiving a beautiful hand bound leather journal from Earthworks Journals based in the UK.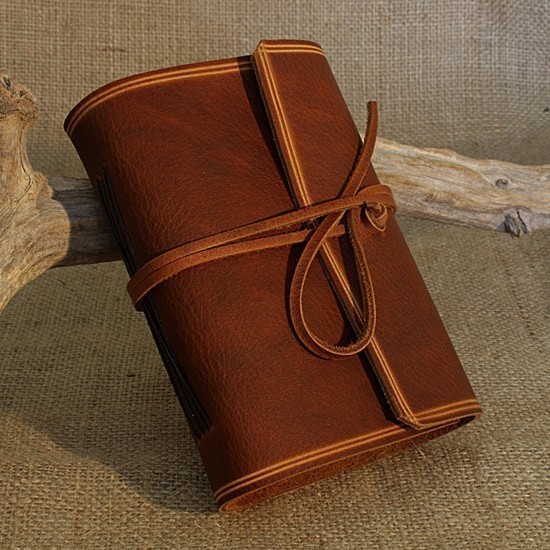 Lucy is in the process of writing a book and Momza writes poetry and is a professional calligrapher. I thought these journals would be perfect for both of them. Wouldn't you love to inherit an old leather journal that your ancestor had written thoughts, poems, or story lines in? Their children can thank me later. ☺

© 2007-2009 Chocolate on my Cranium, LLC all rights reserved