Feel like being nosy or snoopy today? How about something more mild and just inquisitive or curious?
Ask me.
Come on. I know there's probably something you want to know more about me, my family, my faith, our farm, etc. ☺
I'll answer the questions throughout the week in various posts.
And where was I the last half of last week?
And taking photos of my new niece born on March 5. Another new one was born March 13 and I'll be taking her photos Wednesday.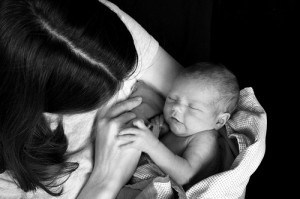 And we've been enjoying the spring-y weather swinging on the hammock.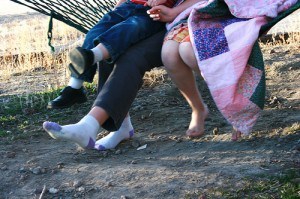 © 2007-2009 Chocolate on my Cranium, LLC all rights reserved