Apparently I can be in two places at once. I'm at Heart of the Matter with another Teaching Your Children to cook post . . .
And I'm at Latter-day Homeschooling talking about yearly homeschool schedules.
Come on over and visit!
And for your viewing pleasure…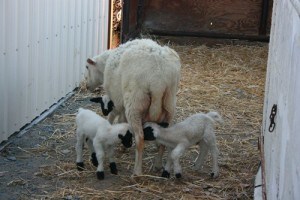 My niece's ewe had triplets.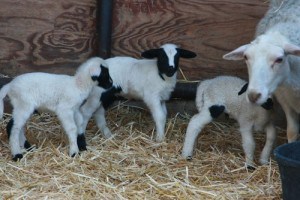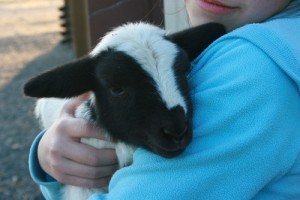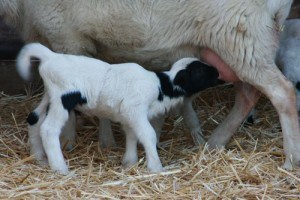 All together now….
Awwwwwwwww!!!!!!