June 23 – Repentance and Forgiveness – If any of you have never done anything wrong please raise your hand! All of us have had need to seek out forgiveness, to give forgiveness and to repent. How do you teach your children about repentance and forgiveness? "Successful marriages and families are established and maintained on principles of faith, prayer, repentance, forgiveness," (Family Proclamation, paragraph 7)
Repentance and forgiveness are two very important principles for every one to learn. Both are necessary for us to do. No one is perfect. We all have need of repenting for our mistakes and forgiving others for theirs. As with other important principles of the gospel the family is where we learn more about repenting and forgiving than any other parts of our life. They are, in fact, two important pieces of a good foundation that families are built upon.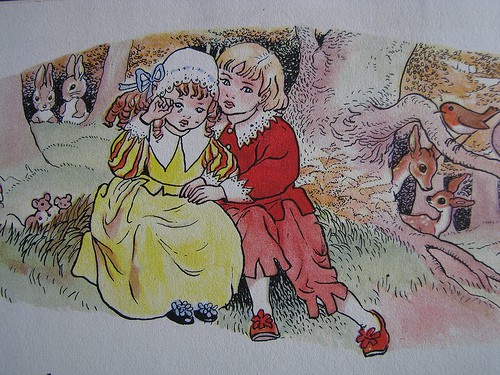 In simplest terms repentance is turning from doing wrong to doing what is right. We teach our children that repentance begins inside of us – in our hearts and minds. When we have done wrong we feel sorrow for the way we acted. We also take responsibility for our actions when we repent. Repenting includes recognizing what we have done wrong, confessing our sins, correcting our wrongs, and trying not to do it again.
Repentance is possible because Jesus Christ suffered and paid for our sins. The Atonement is real!
As a mother I make mistakes every day. When I have inadvertently hurt a child's feelings or rushed to judgment and dealt harshly with an innocent party I do my best to set a good example and repent of my actions. I do say, "I'm sorry. Will you please forgive me?" Which leads to another part of our family's foundation – forgiveness.
In Matthew 18, Christ taught Peter – and all of us – that we should be willing to always forgive. We try to teach our children that if we allow feelings of resentment or anger to grow and fester it will eventually take over and canker our souls. Forgiving not only brings peace to those who are forgiven, it also brings peace to those who forgive. Often it helps us to forgive another person if we try to "walk in his shoes" by imagining how that person feels, or why he might have done or said what he did. There are times when forgiving is a challenge, when we don't want to forgive or when we don't understand why the wrong was done or when the other person isn't sorry. At these times we must receive help from Heavenly Father to forgive others as Jesus would forgive. He set the ultimate example for us to follow.
"Be ye kind one to another, … forgiving one another" (Eph. 4:32)
"For if ye forgive men their trespasses, your heavenly Father will also forgive you"
(Matthew 6:14)
For a beautiful example of forgiveness and love listen to the following story. You may remember it from several years ago.
Join us for Wordfull Wednesday! Write about today's topic (at the top of this post), come back and sign the Mr. Linky leaving the url to your post.
© 2007-2010 Chocolate on my Cranium, LLC all rights reserved