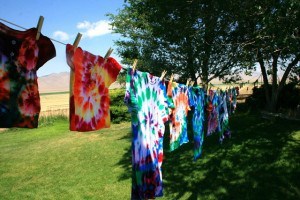 …to tie dye t-shirts for the bookmobile craft.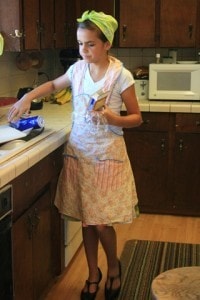 …to clean the kitchen dressed as a fifties housewife. This girl is such a hoot! I came in from working outside to find her dressed like this. "What, Mom? It's more fun to clean this way!"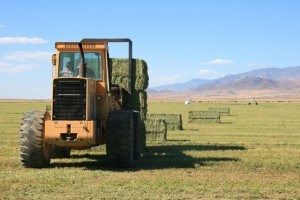 …to ride in the loader with dad while he hauls hay.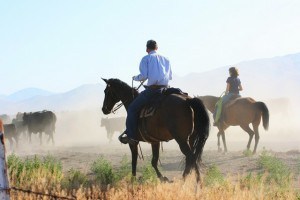 …to help herd the cows 10 miles down the lane to a different pasture, even if it's very, very dusty.