Whew! Do you know how busy summertime is around here? Too busy to post regularly.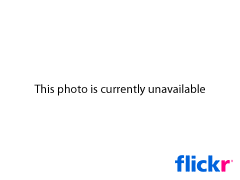 I'm taking a little blogging break for about a week to catch up on some things. I'll be back on August 16th to launch the giveaway for those who help spread the word to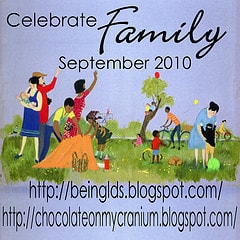 Other upcoming post topics in the works:
Butch Cassidy
Homemade Baby Food
A typical farm day (with LOADS of pictures)
Joseph Stacy Murdock (Pioneer Heritage)
Ira Nathaniel Hinckley (Pioneer Heritage)
Be back later!
© 2007-2010 Chocolate on my Cranium, LLC all rights reserved