Wowie, kazowie, wow! We've had a great first week celebrating family, haven't we? If you ever want to go back and read past posts just type in family proclamation right there in the search box.
The blog hop theme this week is a photo essay. Just show us several photos of your family with captions taken from The Family: A Proclamation to the World. Then link to your post at the bottom of this one so others can come and visit. I can't wait to see pictures of you with your families! So in all fairness here are photos of me and my family.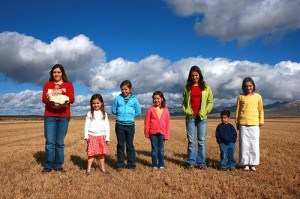 "All human beings—male and female—are created in the image of God."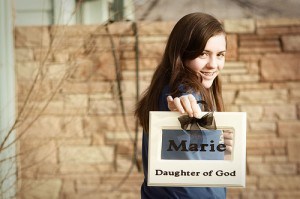 "Each is a beloved spirit son or daughter of heavenly parents, and, as such, each has a divine nature and destiny."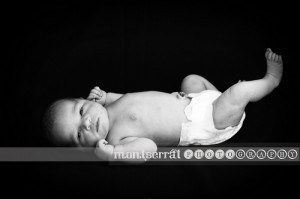 "We declare the means by which mortal life is created to be divinely appointed. We affirm the sanctity of life and of its importance in God's eternal plan."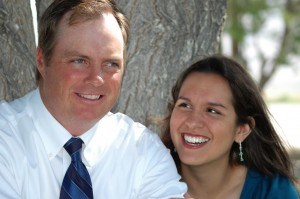 "Husband and wife have a solemn responsibility to love and care for each other."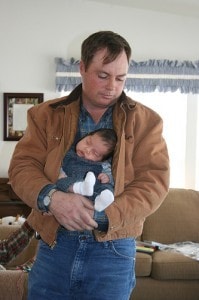 "Parents have a sacred duty to rear their children in love and righteousness."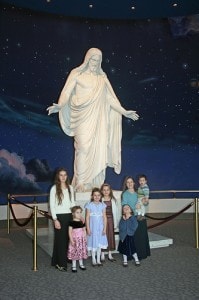 "Happiness in family life is most likely to be achieved when founded upon the teachings of the Lord Jesus Christ."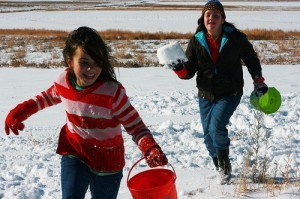 "Successful marriages and families are established and maintained on principles of faith, prayer, repentance, forgiveness, respect, love, compassion, work, and wholesome recreational activities."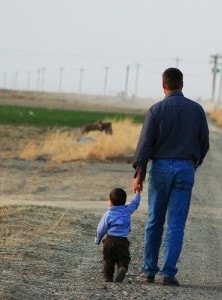 "By divine design, fathers are to preside over their families in love and righteousness and are responsible to provide the necessities of life and protection for their families."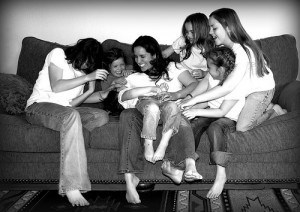 "Mothers are primarily responsible for the nurture of their children."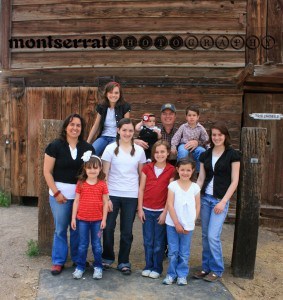 "The family is ordained of God."
Be sure to visit Jocelyn's blog and link up there too!
As a small disclaimer, we are starting school this week and, well, I'll be spending more time with my FAMILY, so it will take a while for me to visit each of you who link up, but I will visit. It just may take me all week. 😀
© 2007-2010 Chocolate on my Cranium, LLC all rights reserved