My parents got engaged on Halloween.
Scary, no?
They were married just over a month and a half later.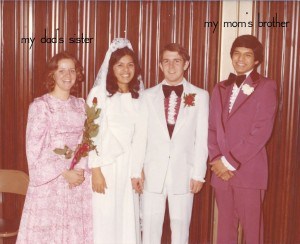 Why yes, that is a mauve tuxedo Hiram is wearing. Gotta love the '70's!
Some would say that is a quick engagement. But they had known each other since they were eleven years old. My dad was best friends with my mother's brother. My mom was best friends with my dad's sister.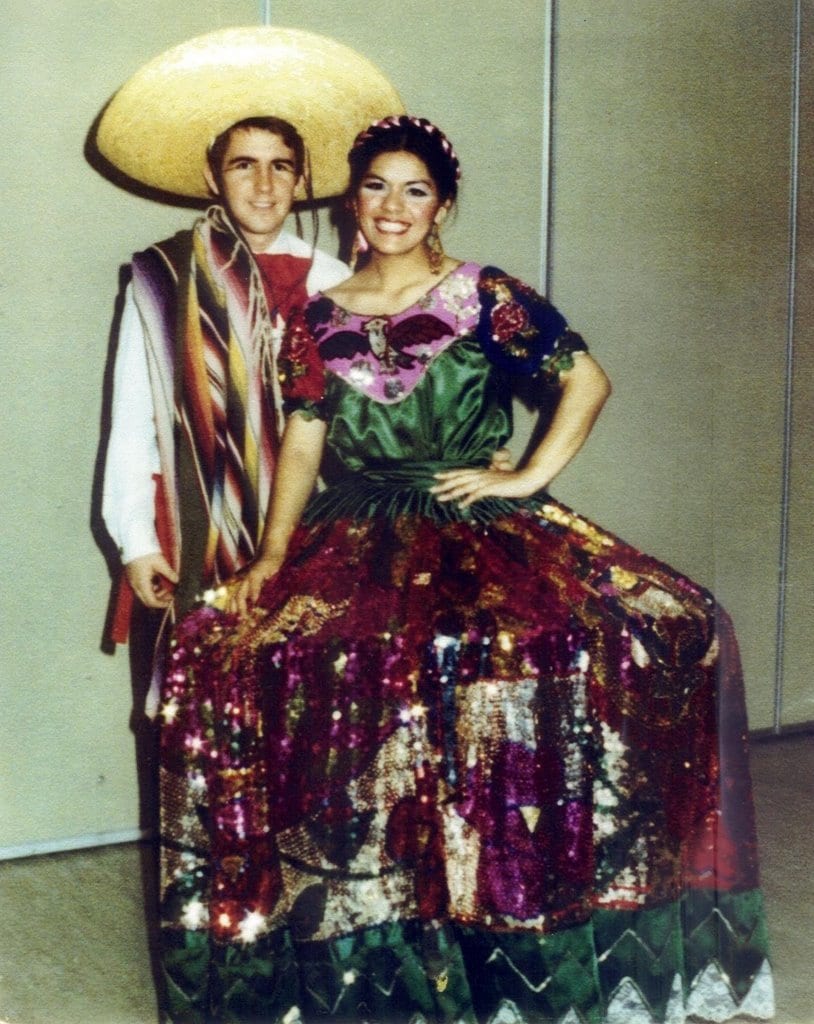 So the half Spaniard Catalan married the beautiful Mexican senorita five days before Christmas in 1976.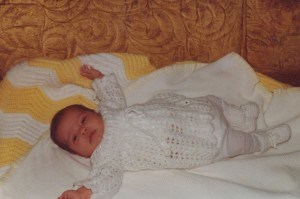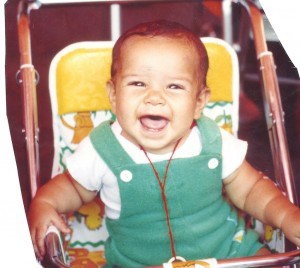 Eleven months later I made my debut. My mother wanted to name me Alexis. My father insisted on Montserrat (read that whole thing here and how to pronounce it here).
I am the oldest of five children. I have two sisters and two brothers. And, in case you want to know, most of them have fairly normal names: Vanessa, Jonathan, and Rebecca. The oldest boy, like me, was given a Catalan name, Pere (pronounced Peda) which means Peter, my father's name. Funny enough, though both Pere and I have the Catalan names we bear the Mexican features and skin the most. Our other siblings are lighter with features more like the Mediterranean Spanish side.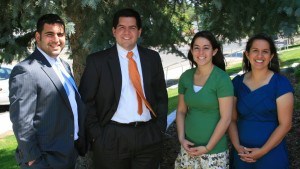 Pere, Jon, Rebecca, Me
(sorry
Ness
, couldn't find one of all of us!
click here
to see my other gorgeous sister)
Now the foundation is laid for some stories about my childhood. . .
© 2007-2010 Chocolate on my Cranium, LLC all rights reserved