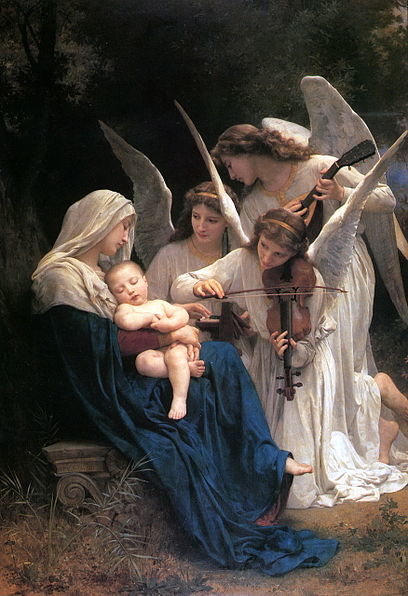 Every year we take December off from our usual scholarly studies to focus on Christmas School. In the past we have done Christmas carols, Names of Christ, Christmas Symbols, etc. I also like to throw in some fun mini units about snowflakes, or hot chocolate, or gingerbread. ☺
This year we will be doing two different things. First we will be following this Christmas Season Advent book. It is decidedly LDS but for those not of my faith, Ann Voskamp from A Holy Experience has a wonderful Jesse Tree Advent Devotional Book. We will be doing things from both.
Next week I am partnering with CurrClick and nine other homeschoolers for a Christmas Around the World blog tour and unit study. On Tuesday I will be posting a unit study I've put together about Christmas in Spain. I'll also be giving away some goodies that day as well! Other countries that will be represented during the week long blog tour include Ireland, Brazil, Hungary, Turkey, Germany, England, China, Korea, and Italy. I hope you'll join me!
© 2007-2010 Chocolate on my Cranium, LLC all rights reserved