THANK YOU, THANK YOU to all who have taken advantage of the sales going on at our etsy shops! We have a big pile of packages ready to go out in the mail tomorrow.
This is just a reminder that the 20% off sale ends tonight 11pm PST. And for my readers if you enter in the code CHOCOLATE10 you'll get an additional 10% off.
We have added a few more crayon rolls (via request) and a John Deere rag quilt as well.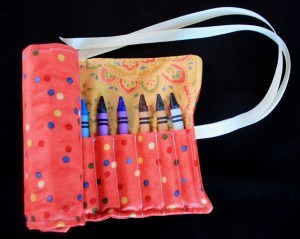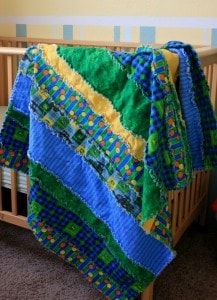 Sprinkle Sunshine – crayon rolls, clutches, bookmarks (great stocking stuffers!), 2011 We Believe Mutual Theme prints and pdf file downloads
Cranial Hiccups – aprons, rag quilts, clutches, hobo/market bags, American Girl and Me matching crochet hats
Montserrat – cards, stationery, bookplates (more great stocking stuffers!)
© 2007-2010 Chocolate on my Cranium, LLC all rights reserved