harried at the end of the day?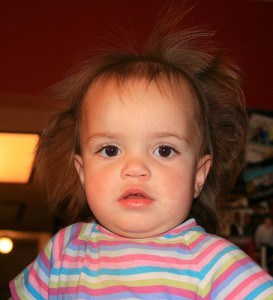 Yeah, me too. At least yesterday was like that as evidenced by the photo. Consequently there is a delay for the learning style post for today. I
might
get it posted later this afternoon, but there are no guarantees on that.
***************************
Voting is still going on for Best LDS Female Solo Blogger of 2010. If you haven't done so already could you please go over and vote for me? Mine will say "Montserrat at Chocolate on my Cranium" THANKS BUNCHES!
© 2007-2011 Chocolate on my Cranium, LLC all rights reserved