Carrying this stainless steel water bottle around just makes me smile.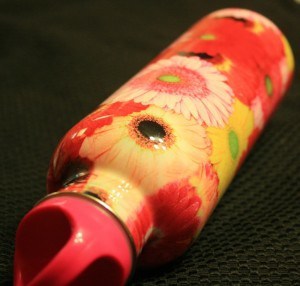 What brings you simple pleasure?
***************************
Voting is still going on for Best LDS Female Solo Blogger of 2010. If you haven't done so already could you please go over and vote for me? Mine will say "Montserrat at Chocolate on my Cranium" THANKS BUNCHES!
© 2007-2011 Chocolate on my Cranium, LLC all rights reserved