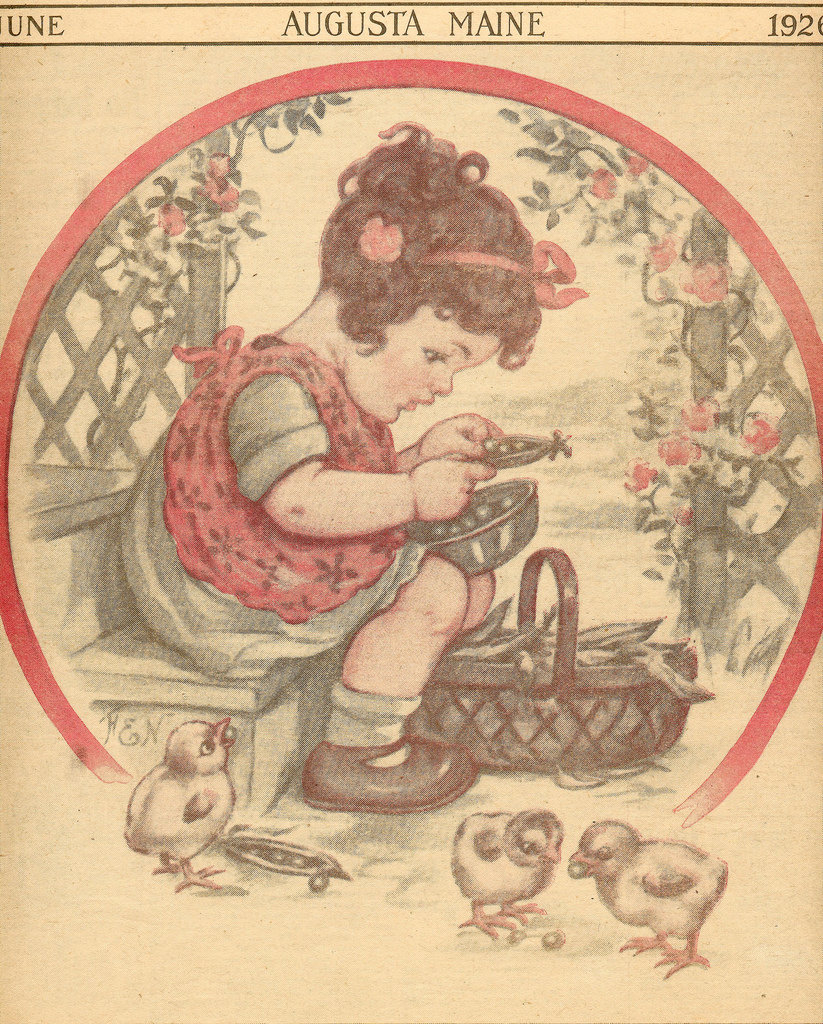 How to teach our children – Gardening? Cleaning? Cooking? Hospitality? Sewing?
As you can see I am in a bit of a quandary trying to decide what to center my home making posts on. I have ideas to share about each but you know how it can be sometimes with too many choices. It's too hard to choose! So I thought I would leave it up to you who read the blog to tell me what you'd like to read about.
I've created a poll that is right over there ————> in my sidebar. (If you are reading in a feed reader or by e-mail click here to see the poll)
I'll leave the poll open until Saturday and then begin the new series on whatever you choose next Tuesday.
And if you decide to choose the "other" option please leave a comment letting me know what the "other" topic is you would like to learn more about.
© 2007-2011 Chocolate on my Cranium, LLC all rights reserved