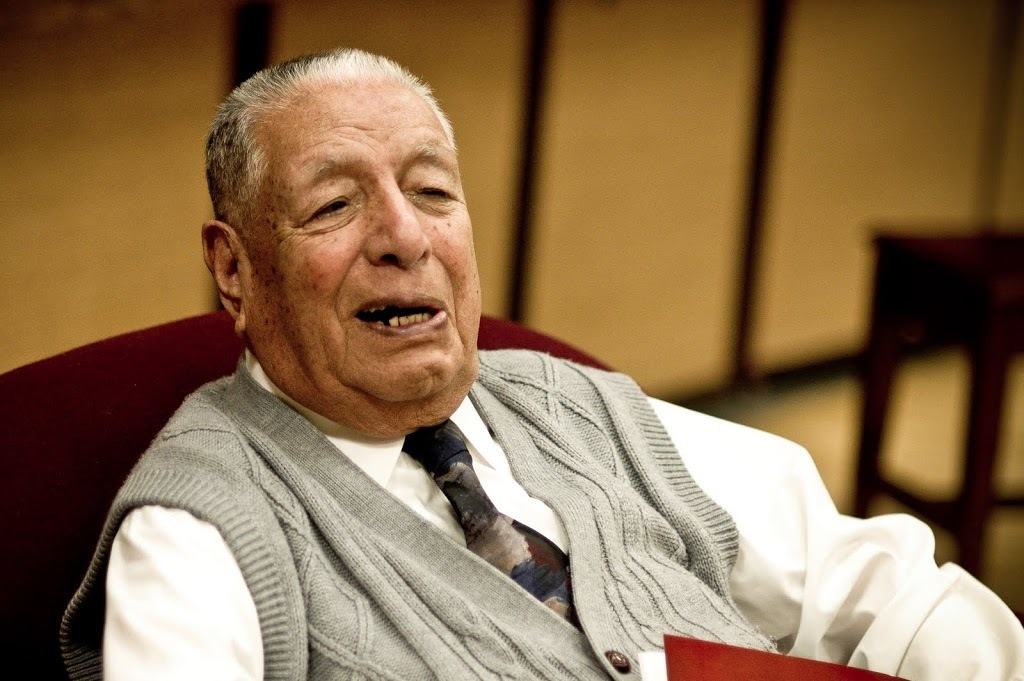 My dear, wonderful, ever faithful Guelito passed away yesterday evening. He was 91 years old and lived a very full and good life. I am so grateful for the heritage of faith and service that he he lived and passed on to his posterity.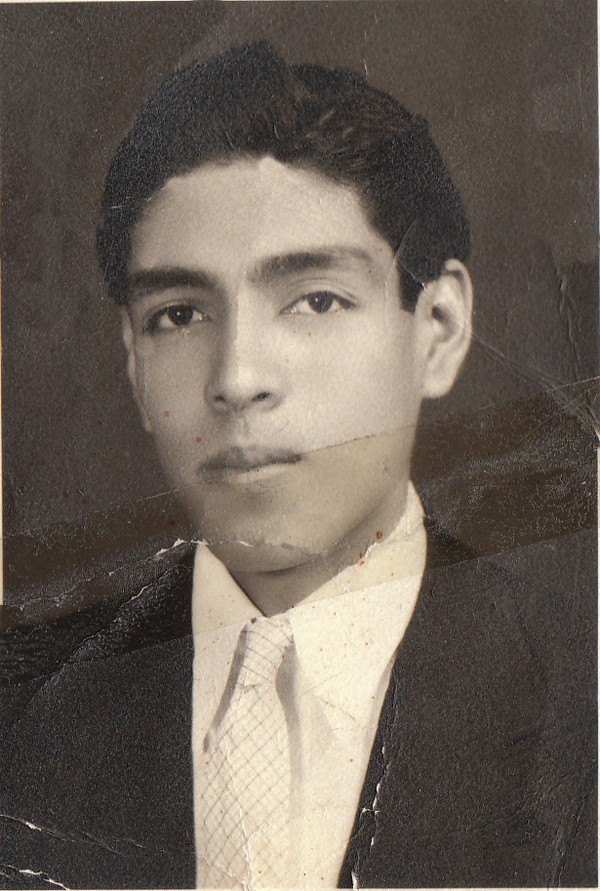 Guelito – age 18
He served two mission with Guelita – to the Dominican Republic and Barcelona, Spain – was a patriarch, and served countless others through quite acts always wondering if he could do more.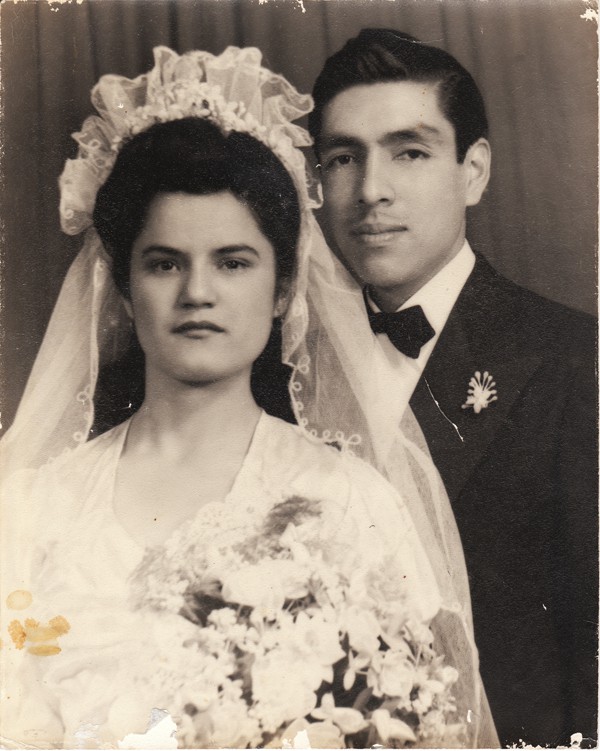 Guelito y Guelita on their wedding day
We shed tears at his passing, but it was mostly joy to know that he was being met by his parents, three of his children and many, many, other friends and family on the other side of the veil. Guelito was such a good man!! We will miss him terribly but look forward to the day when we will also have a grand reunion with him.
My brother wrote about spending some time with Guelito the last couple of days of his life, and my cousin who lives next door to him also wrote some beautiful words here and here.
My simple pleasure today is knowing and having an assurance that families are forever.
© 2007-2011 Chocolate on my Cranium, LLC all rights reserved