Remember the giveaway I had a few weeks ago for a Shabby Apple dress? Well guess what?
Shabby Apple is having a 20% off sale on practically everything (except swimwear) for the whole month of July!! Even their clearance and practically perfect items are eligible for the 20% discount. YES!! Just use the code SUMMER20 at checkout.
I'm thinking now is a great time to buy myself the Cotton Candy dress! Maybe a couple of others too.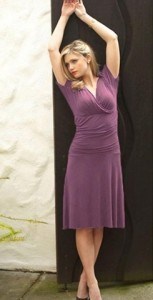 Like the Ballerina to help hide the postpartum belly (9 days and counting!), or Rosie the Riveter (buttons up for easy nursing!), of course Pina Colada does too. I love the cheerful color! Choices, choices….
I love a good deal and know many of you do too so I thought I'd pass the word along.
Happy Shopping!