I think I may have scared a lot of you with last week's Wordfull Wednesday challenge! Really, there were just a couple of brave souls who attempted paint chip creative writing. Oh well, you can't win them all 🙂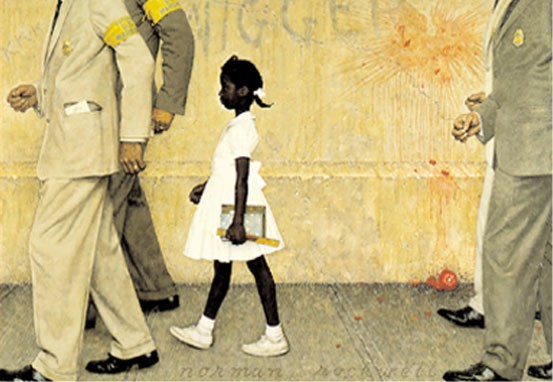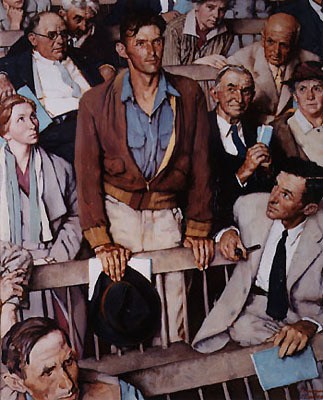 That's the topic for next week's Wordfull Wednesday. Write about a time when you were brave. Did you have to face a phobia, speak in front of a lot of people, lock up the dog on a moonless night? We want to know! You have one week. Your post doesn't have to be written on Wednesday, that's just when the linky will be up – and it stays open for seven days (hint, hint).
Look for a giveaway later today!!
P.S. I just LOVE Norman Rockwell paintings! Don't you? This past summer we watched Ruby Bridges

as a family. What a good movie! It generated good discussion with our children, all ages.
© 2007-2011 Chocolate on my Cranium, LLC all rights reserved