Did you know this is the time of year I do most of my Christmas shopping? I try to be done by November 1st so we can all enjoy the holiday season more. We usually like to gift hand-made items, either ones we've done ourselves or buy through etsy. But sometimes there are certain products I've had my eye on for special people, so when the price is right, I pounce! Oh, and it is also officially birthday season at our house. Starting the end of September we have a birthday every couple of weeks until the end of January. So there's those gifts to think of too.
Want to see some of the things on my list?
These would make great bags to take on our nature walks.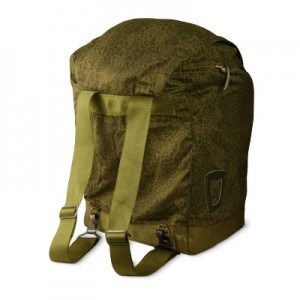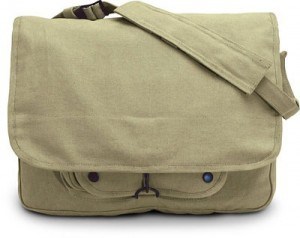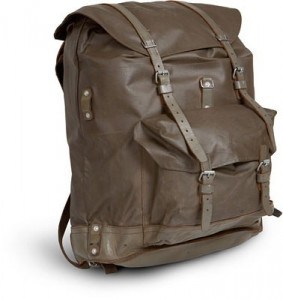 Military Backpack ($16), Vintage Paratrooper Bag ($14), Water-resistant Swiss Backpack ($13)
Mixed Media Kit ($18), Soft Pastels Kit ($12), Watercolor Pencil Kit ($12)
Fingerprint Science ($8), Boy Mechanic Makes Toys ($5), Spy Cipher Kit ($7)
Am I allowed to buy gifts for myself?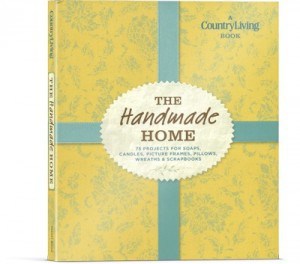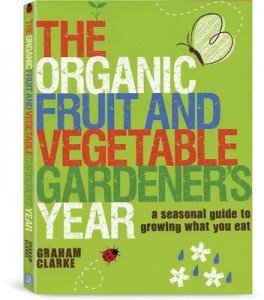 Fix, Freeze, Feast ($8), The Handmade Home ($10), Organic Fruit & Veggie Gardening ($9)
If you haven't noticed, all those links are to Vision Forum. Why? Because they are having a HUGE clearance sale! Save up to 70% off of over 300 items including family books, CDs, films, and toys for boys and girls. (Sale ends October 8th)
Being able to cross off a majority of my gift shopping list in one shopping experience feels great!