More simple pleasures I enjoy in autumn.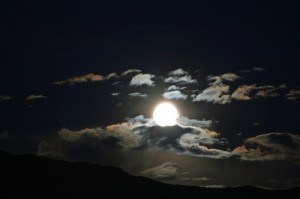 The Harvest Moon over the mountains to the east. I really like this glow!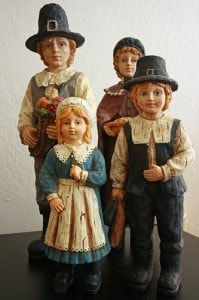 My Pilgrims. My mother-in-law picked these up for me years ago from Costco. I love their humble clothes and offerings. What a great reminder of how our celebration should be: simple, not gluttonous.
Drinking this hot orange punch and eating homemade chicken noodle soup. YUM!!!
Other simple pleasures I enjoyed this week: twistable colored pencils, watching the first episode of Fires of Faith, getting a flat tire at home rather than in town!
What simple pleasures did you enjoy this week?
© 2007-2011 Chocolate on my Cranium, LLC all rights reserved