Just a quick post to announce the giveaway winners!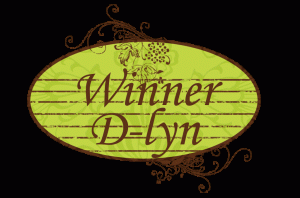 D-lyn from Yesterday was the winner of the My Memories Suite Giveaway.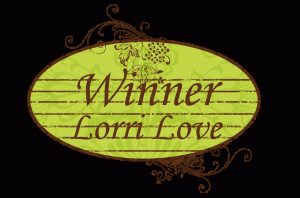 And Lorri Love was chosen by random.org to win the Great American Documents for Latter-day Saint Families.
Congrats ladies! I have sent an e-mail to you both so please check your spam folders if you don't see it in your inbox. Thanks!
© 2007-2011 Chocolate on my Cranium, LLC all rights reserved