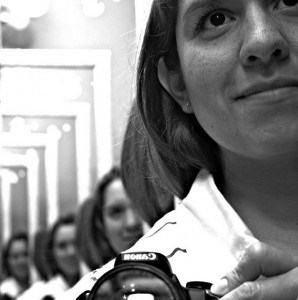 I am currently updating the look of my blog. Have you noticed the subtle changes?
The time has come to work on an "about me" page.
What information would you like to see included?
Any questions you want answers to that would work for an "about me" page?
Other than the usual of course, there will be plenty of that but I don't want it boring either.
So please leave your questions in the comments.
© 2007-2011 Chocolate on my Cranium, LLC all rights reserved