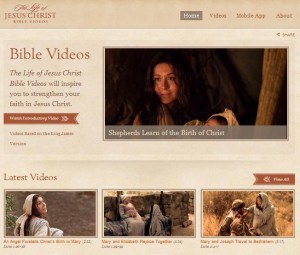 The First Presidency announced a new gift to the world for the coming holiday season. "The Life of Jesus Christ Bible Videos" website was presented by President Henry B. Eyring during this year's First Presidency Christmas Devotional and is a collection of short videos depicting the life of Jesus Christ.
The videos are faithful to the account found in the King James Version of the Bible. Each video page is accompanied with text straight from the Bible. There are also photos at the bottom of each page that can be used when teaching the stories of the scriptures. These all are a gift from The Church of Jesus Christ of Latter-day Saints to the world. They are made available to the public to help people understand and appreciate the life of Jesus Christ. New videos will be added to the website every month. The project will eventually have more than 100 new videos portraying the life of Christ. The videos will range from Gabriel's announcement of the birth of Christ to the Savior's Resurrection.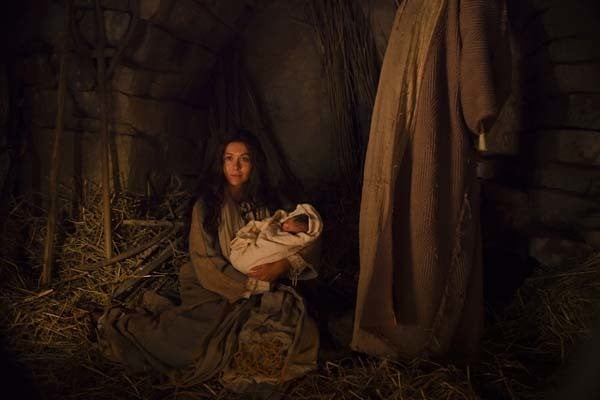 The videos are meant to be shared and downloaded by everyone of all faiths. "We want to help our own members strengthen their faith in Jesus Christ, and we offer this freely to other churches who may wish to use these videos in a similar way" said Elder Lynn G. Robbins, Executive Director of the Media Services Department.
During the First Presidency Christmas Devotional tonight President Monson also spoke about Christmas traditions. YES!!! I'm already a step ahead with several posts lined up starting tomorrow (Monday) that will go into more detail about our Christmas traditions that lead us to Christ. I am excited to share them with you.
Until then, enjoy watching the Bible videos and sharing them with your friends!
© 2007-2011 Chocolate on my Cranium, LLC all rights reserved