That's how old I was when I got married.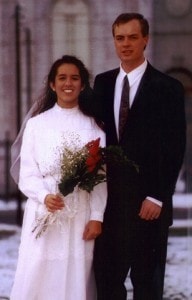 Yesterday I marked the milestone of being married for 17 years and 23 days.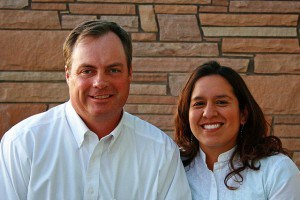 I can now officially say I have been married for half of my life!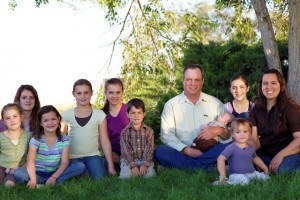 Look how far we've come.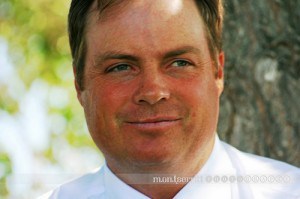 Here's to many more years together with my one and only.
© 2007-2011 Chocolate on my Cranium, LLC all rights reserved