On Saturday I had the unexpected opportunity to ride in a small airplane over our valley. I am terrified of heights but surprisingly was not afraid to fly in this tiny little thing. It was a lot of fun! My only remorse is I forgot to get a picture of my four younger children (Special Dark up to Truffle) who were sitting in the back seat flying with me. How did I forget to do that?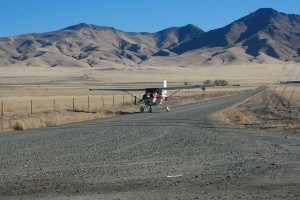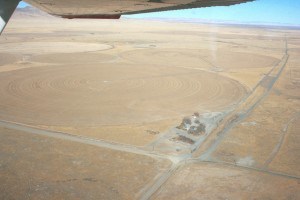 Our house is at the bottom of the photo with a view of the four of the five pivots in our section.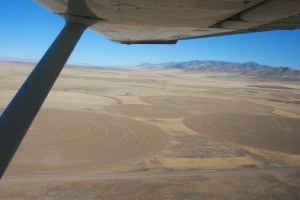 The same section with a view of all five pivots. Our house is off frame at bottom right.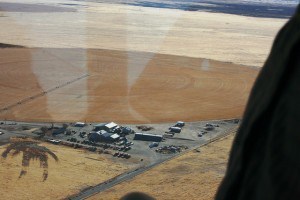 The shops with all the equipment lined up.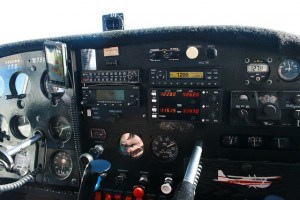 The pilot's gauges.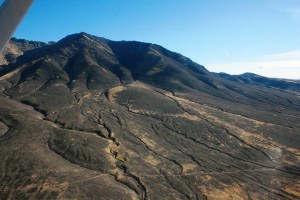 Remember the wildfire we had back in October? Here's a view of some of what was burned.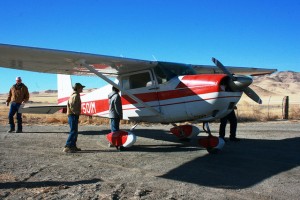 Another view of the plane after we landed.
© 2007-2011 Chocolate on my Cranium, LLC all rights reserved