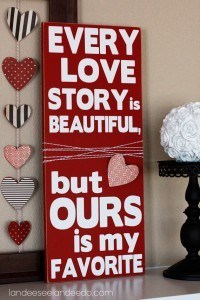 I saw this sign on etsy the other day, pinned it, and then thought "This would make a great prize for Wordfull Wednesday!"
Made by Landee who blogs at Landee See, Landee Do she recently opened her etsy shop. You know how I love to support handmade so take a peek at the goodies she offers at LandeeOnEtsy.
So who won this adorable sign? Drum roll . . . . . .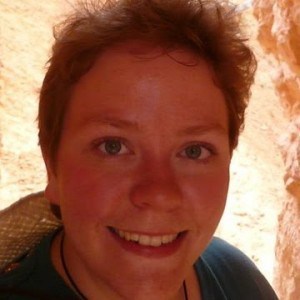 Kestrel from Why Does the Bird Sing! Congrats!
Next Wordfull Wednesday topic for February 8th has to go along with the sign. Tell us how you and your spouse met, fell in love, etc. TELL US YOUR LOVE STORY!
© 2007-2011 Chocolate on my Cranium, LLC all rights reserved