Simple Pleasure Thursdays are a time to share some simple thing that brought pleasure and happiness to your life this week. It helps to brighten our outlook on life to realize there are many small things each day that are meant to bring us happiness if we just look.
We spent an evening together as a family watching this terrific movie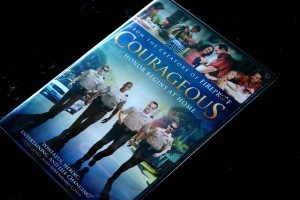 and eating
chocolate quickies
.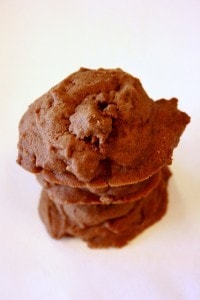 Simple, Fun, Enjoyable.
What simple pleasures did you enjoy this week?
© 2007-2011 Chocolate on my Cranium, LLC all rights reserved