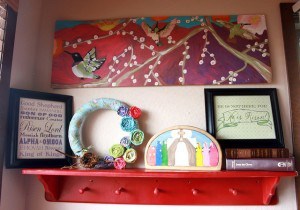 "He is not here: for He is risen, as he said" Oh, the hope those words have given down through the ages. The miracle of the empty tomb!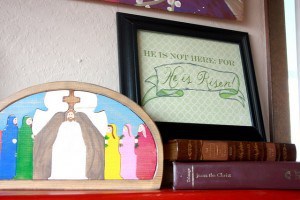 I created this simple print in four colorways:
green
,
teal
,
purple
, and
tan
. Click on each color name to be taken to it's download page. They are high quality 8×10 jpeg files.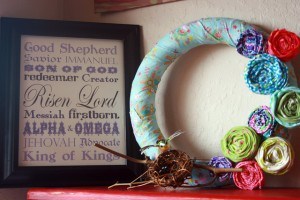 I also created a 8×10 Names of Christ print in
grey
,
teal
,
green
,
tan
, and
purple
. Again, click on each name to be taken to the download page.
A few more images to see what the other colors look like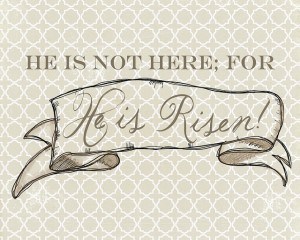 Credit: The background and banner on the He is Risen prints come from my cousin, Allison's, digital scrapbook kits.
© 2007-2011 Chocolate on my Cranium, LLC all rights reserved