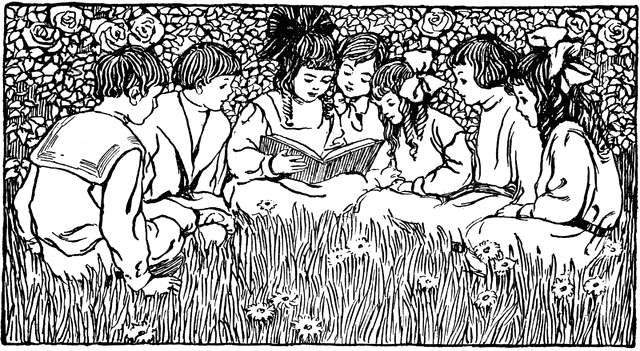 One amazing thing about homeschooling today is the myriad of choices we have in curriculum. It can be overwhelming actually. Each family is so different with unique dynamics that what works for one won't work for another and what worked before may not work now with a younger sibling. That's the beauty of homeschooling, being able to change instead of being stuck with what you've got.
Throughout these summer months I'll be posting about what we've used with each subject, reviews really, showing our homeschool curriculum journey. Here's a basic outline of the coming posts:
June 22 – Reading
June 29 – Grammar
July 06 – Math
July 13 – History
July 20 – Science
July 27 – The extras – art, music, etc.
August 03 – High School
I'll be sharing what worked for us, what didn't work, and why.
Is there anything specific you want to know to go along with these? Ask away in the comments and I'll try to answer them in the posts where they will fit the best.